About Me
I am an IT Professional
Multifaceted, solution-focused, and highly seasoned IT professional offering proven expertise in delivering state-of-the-art IT services in the areas of developing, testing and deployments of applications, upgrading and maintaining systems, configuration of networking systems, software/hardware installation, as well as administering onsite and remote support to end-users through an effective combination of technical expertise and acute attention to details. Well-versed in computer programming including server-side programming languages and object-oriented programming, adept at web and app development, and also equipped with networking abilities with strong knowledge of network security. Adept at analyzing organization's critical support requirements, identifying deficiencies and developing effective solutions for continuous process improvement in accordance with company policies, standards, and systems. Demonstrated solid teamwork, leadership, and relationship management skills, skilled at communicating with all levels of management, clientele, and peers. Now looking to a new horizon in the IT sector within any business-centric setting where my unique blend of skills can be fully utilized for the benefit of the company.
Testimonials
"Loved working with Husain. Lots of IT knowledge and great IT manager"

"Gets the work done in a timely manner. Great with coworkers. Fun working with him"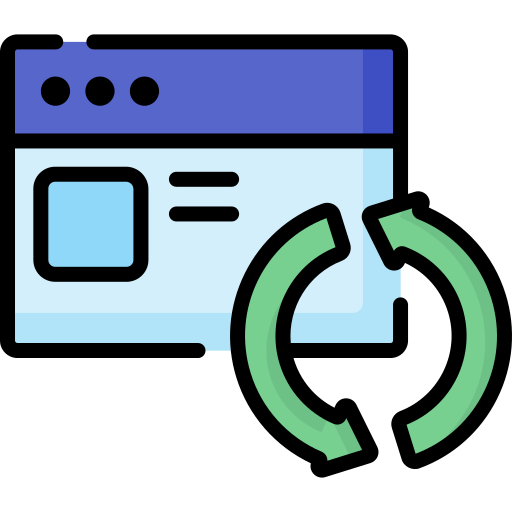 Web Design
With over 10 years of experience in web development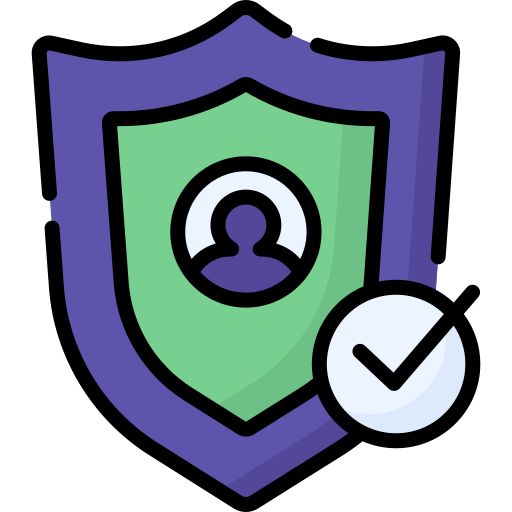 Networking
Network infrastructure to security, I am an expert networking engineer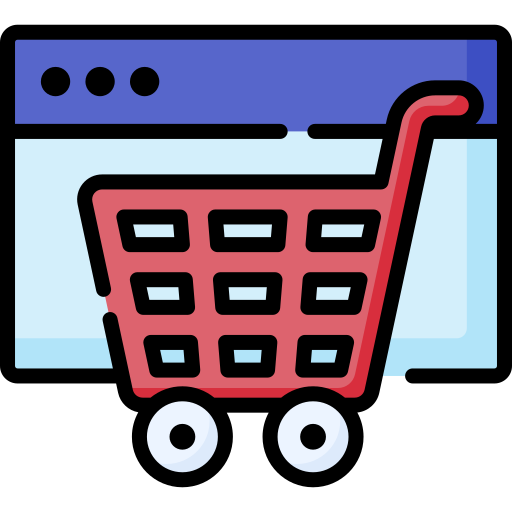 E-Commerce
Experienced in developing online shops from implementation to launch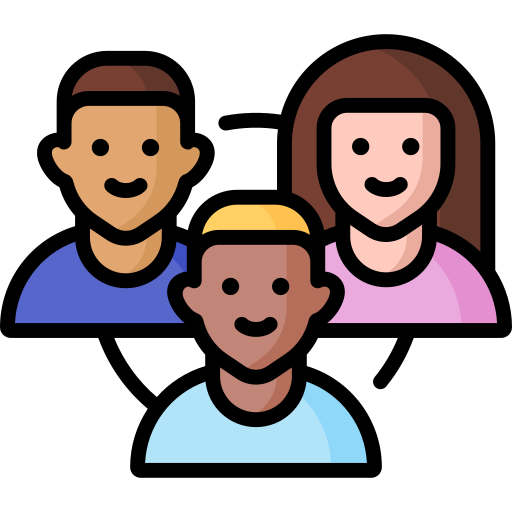 Management
Great managerial skills and great with people