About Me
I am an eCommerce, Digital Marketing and IT Expert
Seasoned and proactive professional with a unique hybrid skillset that touches leadership, operations management, eCommerce management, branding, corporate communication and information technology, focused on bringing alignment between departments, determining tools and strategies to grow revenue and prioritizing efficiency and accountability. Offering significant experience applying exceptional planning and problem-solving abilities toward enhancing business plans and day-to-day activities. Results-driven and resilient in developing teams while improving processes and increasing productivity. Bringing solid understanding of industry trends, excellent communication skills, and talent for spotting areas in need of improvement and implementing changes with a strategic approach.
Recommendations
"Loved working with Husain. Lots of IT knowledge and great IT manager"

"Gets the work done in a timely manner. Great with coworkers. Fun working with him"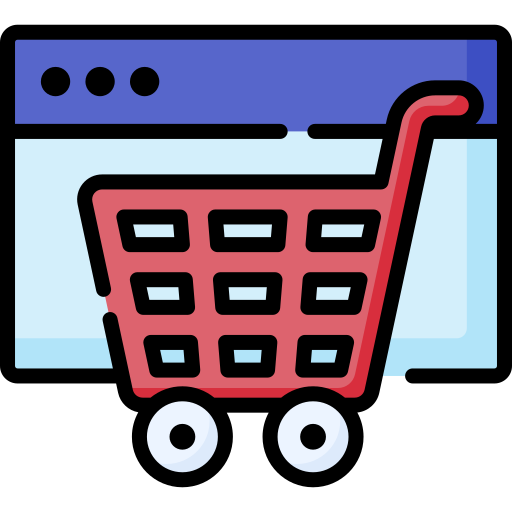 E-Commerce
Skilled in end-to-end development of online shops, from concept to launch, ensuring seamless customer experiences.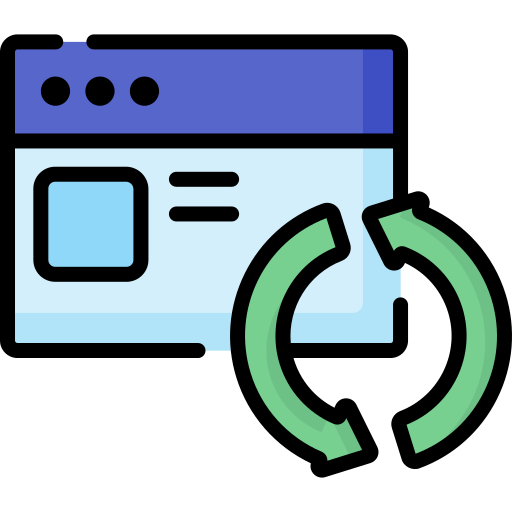 Web Design
A decade-long expertise in web development, delivering visually appealing and functional websites with attention to user experience.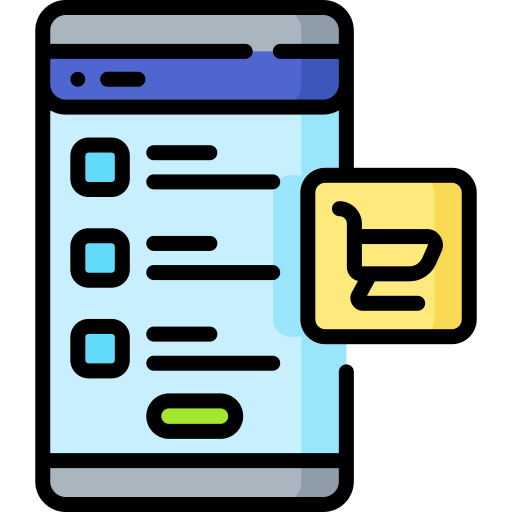 Digital Marketing
Proficient in digital marketing strategies, encompassing SEO, SEM, and ad networks, to maximize online presence and drive targeted traffic.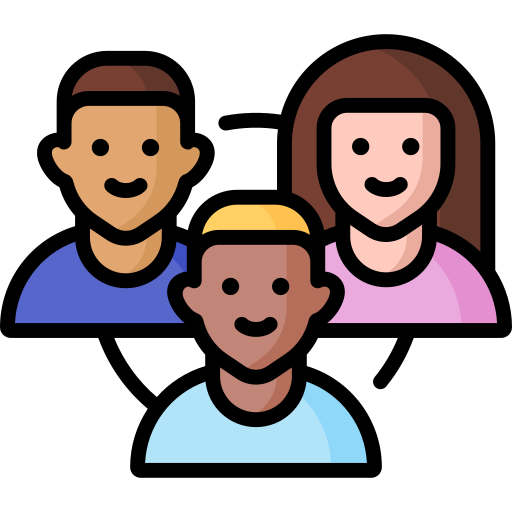 Leadership
Demonstrates exceptional managerial abilities and interpersonal skills, adept at motivating and leading teams towards achieving common goals.